Safety glasses, computer glasses and individual hearing protection

From computer glasses to the individual earmould
ForSec consistently focuses on high-tech and high-end materials that are "up to date" and set standards throughout the industry. You won't have to search long for examples and innovative novelties: The extremely contrast-enhancing tint for night-time driving safety glasses and fully visible hearing protection are examples of ForSec products that have been registered for the German Occupational Safety Prize.
Quality & service - The numbers speak for themselves
The combination of quality, service and absolute proximity to the user makes ForSec unbeatable: With a complaint rate of 0.3% we stand for customer satisfaction of the highest level. For those who depend on reliable and innovative eye and ear protection, ForSec products are a must.
The perfect contact person and a tailor-made service
ForSec attaches great importance to efficient procurement processes and a uniform and attractive price structure. Short delivery times are a matter of course for us. More than 1000 service partners nationwide in mobile or stationary form are available for your personal support. With ForSec everything runs smoothly when it comes to occupational safety. Close to the customer and with quality for highest demands.
Since the quality, the procurement processes and the price structure of the products did not meet customer requirements, ForSec was founded as the exclusive trademark of the FAVORIT Group in 2013.

ForSec places the customer at the center of its activities. This is the success of ForSec, and today ForSec is the top brand for individual eye and ear protection.

ForSec stands for high-tech, optimal service, highest user satisfaction, perfect procurement processes, short delivery times and most innovative products.
The innovativeness
ForSec consistently uses high-tech and high-end materials that are "up to date" and set industry-wide standards.
Wearing comfort and user-friendliness
ForSec - as individual as you. ForSec offers tailor-made high-tech protective equipment with highest wearing comfort and user-friendliness for your requirements.

Precise service
For ForSec, the focus is on the customer: For your individual supply with eye and ear protection, more than 1000 service partners are at your disposal nationwide.

Efficient procurement processes
Thanks to the attractive unit price - all without hidden additional costs - you have only one item in your merchandise management system. Cost estimate approvals and bad budget planning do not exist at ForSec, short delivery times are a matter of course for us.

Innovation at ForSec - Always on the move
Without innovation there is no progress. What applies to the working world 4.0 is a common thread running through the product world of ForSec - what can be done better? Where is the potential for optimal eye and ear protection? We have the answer because we develop our products together with you based on your requirements.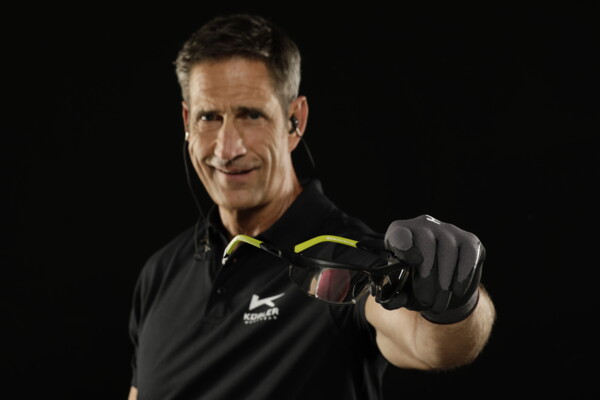 Here, too, the fully visible hearing protection ForSec offers a unique solution: Fully visible from the cable to the earpiece to the filter. That way, the product mass in question can be precisely determined even by the smallest traces using X-rays or magnets. This leads to the lowest loss of product quantities, guarantees higher product purity in the long term and offers maximum safety.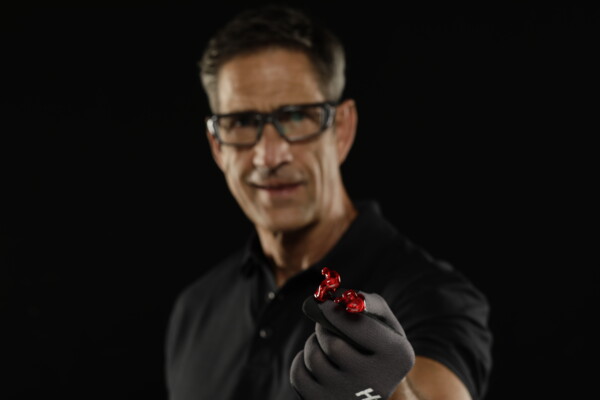 Bad lighting - bad visibility? ForSec contrast-enhancing tinting for safety glasses offers a considerable work relief and supports your eyes in bad lighting conditions since these lead to visual stress, rapid fatigue and red eyes - just like shift work at night. ForSec offers full safety with full visual enjoyment to protect against accidents - we are happy to advise you!