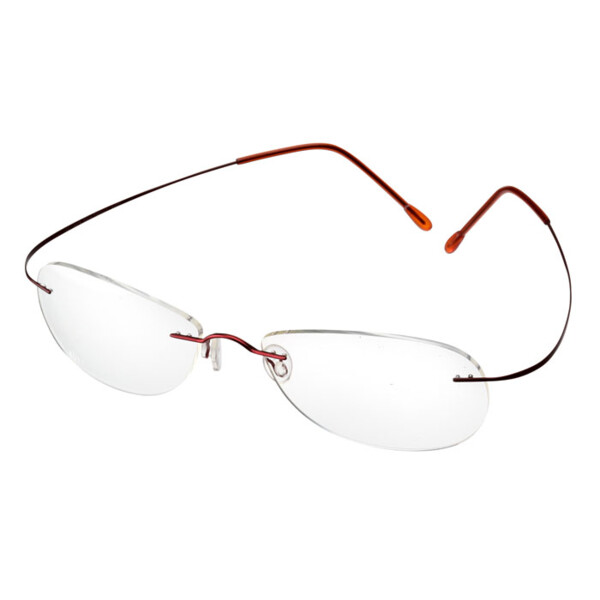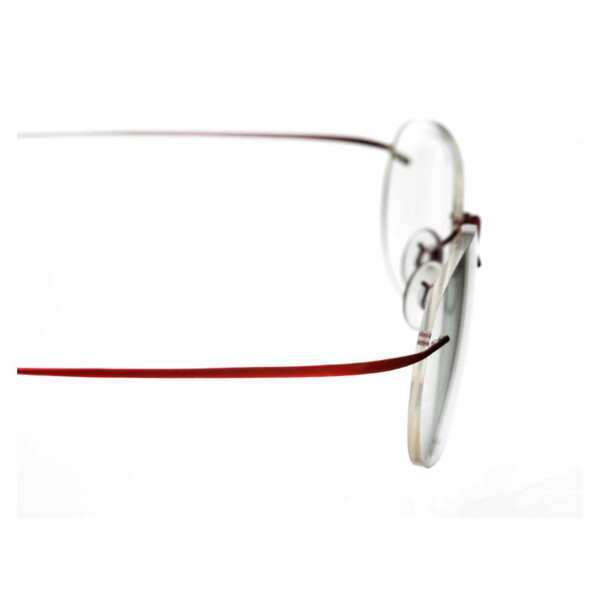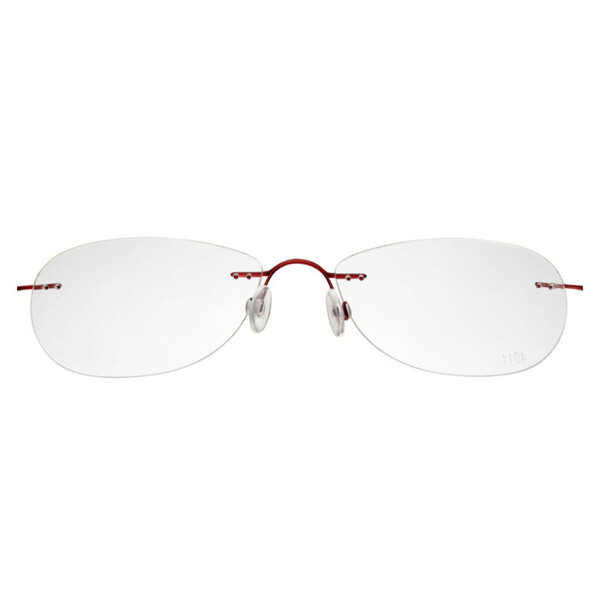 High-tech for the eyes: ultra-light titanium frame
Workstation goggles B103Titan are extremely sturdy and resilient
without bow hinge for maximum wearing comfort
underlines the naturalness of the wearer
freely customizable in shape and size of the glass
as individual as you
trylive.button.startTryOn
trylive.icon.360

trylive.icon.compare

trylive.icon.measure.photo

trylive.icon.measure.calculate
<! -- elements are placed with JavaScript -->
<! -- elements are placed with JavaScript -->
Rimless screen glasses are as individual as their wearer and infinitely changeable. The shape and size of the mould can be modified individually. You will find a selection of the top seller shapes below.

Vitrifiable +/-10
dioptres (material CR 39® single thickness Ø 55 mm)*
*Further thicknesses/material variants on request.
Glass mould 119 Size Fig.: 52 mm

Glass mould 375 Size Fig.: 52 mm

Glass mould 630 Size Fig.: 52 mm

Glass mould 999 Size Fig.: 52 mm

Glass mould 4009 Size Fig.: 52 mm

Glass mould 4011 Size Fig.: 52 mm

Glass mould 9001 Size Fig.: 52 mm

Glass mould 9002 Size Fig.: 50 mm

Glass mould 9003 Size Fig.: 52 mm

Glass mould 9004 Size Fig.: 52 mm