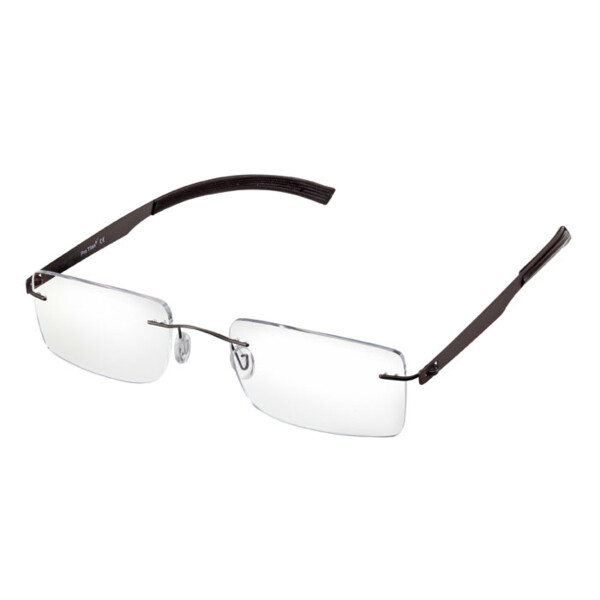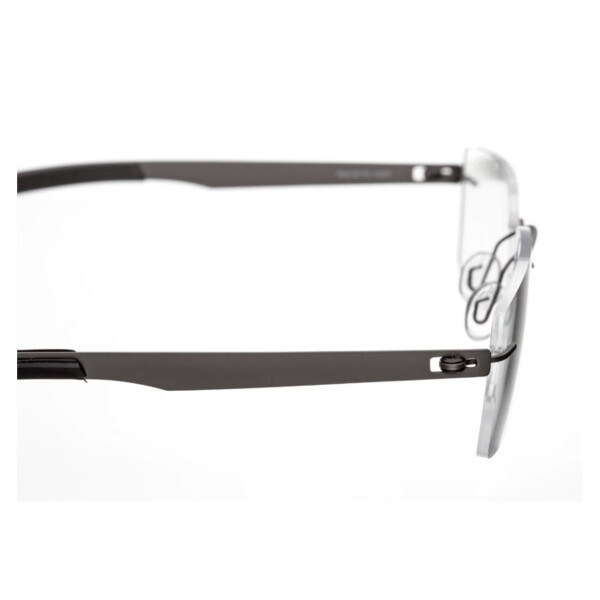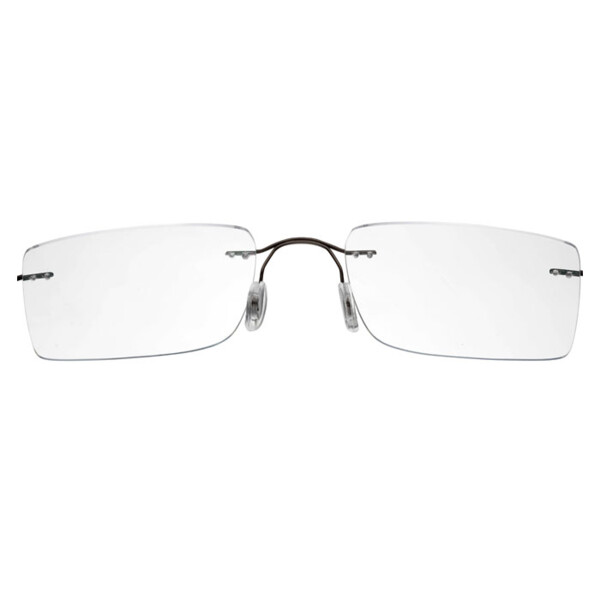 the B114Titan computer workstation glasses combine understatement with elegance
slick accents with love for detail
light as a feather and ultra-comfortable
screwless connection for high resilience
available in two exquisite colours
Plug-in bracket for pleasant wearing comfort
trylive.button.startTryOn
trylive.icon.360

trylive.icon.compare

trylive.icon.measure.photo

trylive.icon.measure.calculate
<! -- elements are placed with JavaScript -->
<! -- elements are placed with JavaScript -->
Rimless glasses are as individual as their wearer and are infinitely changeable. The shape and size of the mould can be modified individually.
White matt/ Light grey matt/ Black

Gun matt/ Gun matt/ Black
The colours may differ from the original colours.
Vitrifiable +/-10
dioptres (material CR 39® single thickness Ø 55 mm)*
*Further thicknesses/material variants on request.
Glass mould 119 Size Fig.: 52 mm

Glass mould 375 Size Fig.: 52 mm

Glass mould 630 Size Fig.: 52 mm

Glass mould 999 Size Fig.: 52 mm

Glass mould 4009 Size Fig.: 52 mm

Glass mould 4011 Size Fig.: 52 mm

Glass mould 9001 Size Fig.: 52 mm

Glass mould 9002 Size Fig.: 50 mm

Glass mould 9003 Size Fig.: 52 mm

Glass mould 9004 Size Fig.: 52 mm